UP, IN, and OUT for the glory of God, the good of His people, and the growth of His kingdom
105 W Ward St, Versailles, OH 45380 | Sundays @ 10 AM
New Here?
Live Stream
Sunday Service
Our Sunday service takes place at Versailles Christian Church (105 West Ward Street, Versailles, Ohio) every Sunday at 10:00 am. Coffee, refreshments and fellowship take place in the Gathering Place prior to and after the service. Nursery is available to children 3 and younger. Kids Club is available for students through 5th grade during our 10:00 service.
Our service usually lasts until 11:15 and includes times of singing classic and current songs of worship, Bible reading, prayer, and a sermon from the Bible.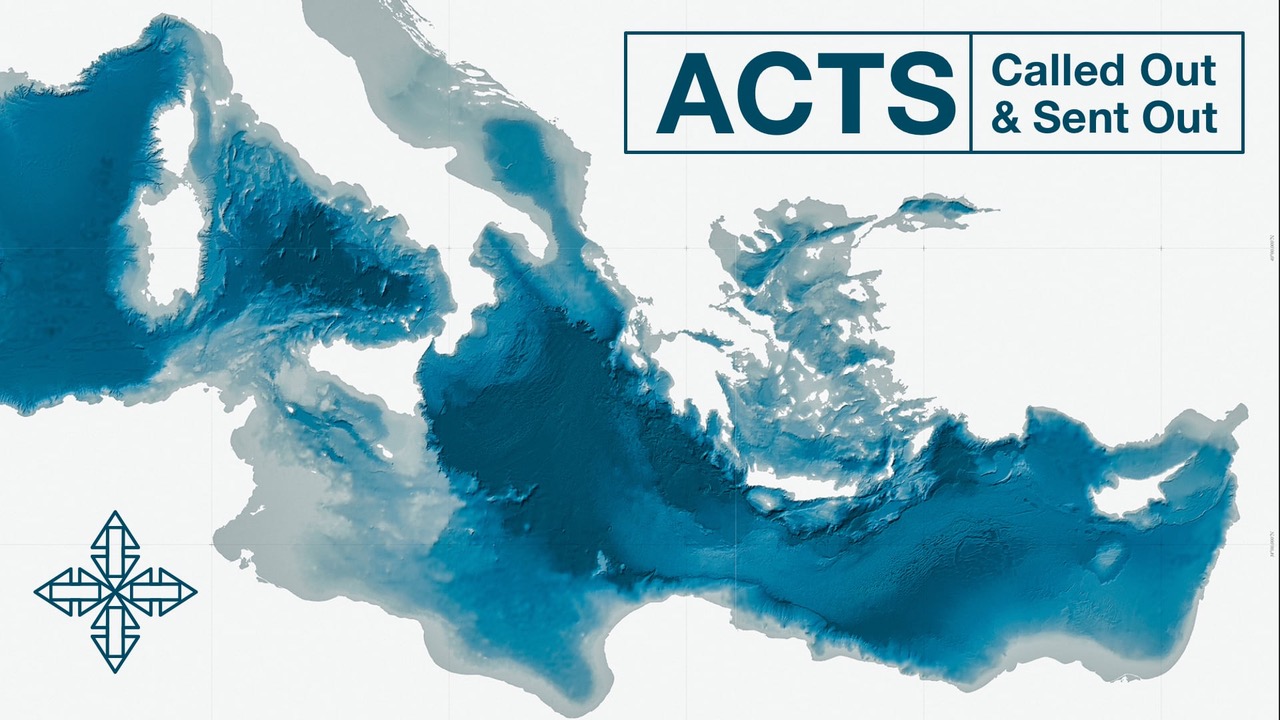 Current Message Series
Acts: Called Out & Sent Out
Acts is the story of the birth and growth of the early Church. It tells us how God used a small group of frightened people hiding for their lives to completely transform the known world. Through the book of Acts, we see the Gospel of Jesus advancing across cultures, languages, borders, economic classes, and much more. The Gospel of Jesus rescues spiritual dead people, making them alive in Christ. The Gospel calls people out of the world and bonds them together as a spiritual family. The Gospel sends these people back into the world to tell others about Jesus. Join us as we watch in awe as God births and builds His church in the first few decades after the death and resurrection of Jesus.
Join us on Sunday mornings at 10:00 a.m. at the VCC Campus,
105 W Ward St., Versailles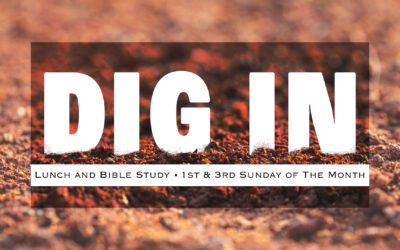 Dig In: The 1st and 3rd Sunday of the Month, after the service, we invite everyone to stick around for a carry-in lunch followed by Bible study. Please bring a dish to share. Some teens will be providing childcare during our study time.  This will be a great time dig...