Sermons
Through preaching of God's Word, we are built up as a church.
We stream our services via YouTube. You can find the live video below, on the church YouTube Page, or Facebook page. We recommend access it via YouTube on your TV for the best experience.
This Week's Bulletin on the Downloads Page
We plan to go live here at 9:55 AM. Click the play icon on the video window to start viewing. If you're having trouble, try refreshing this page at 10 AM.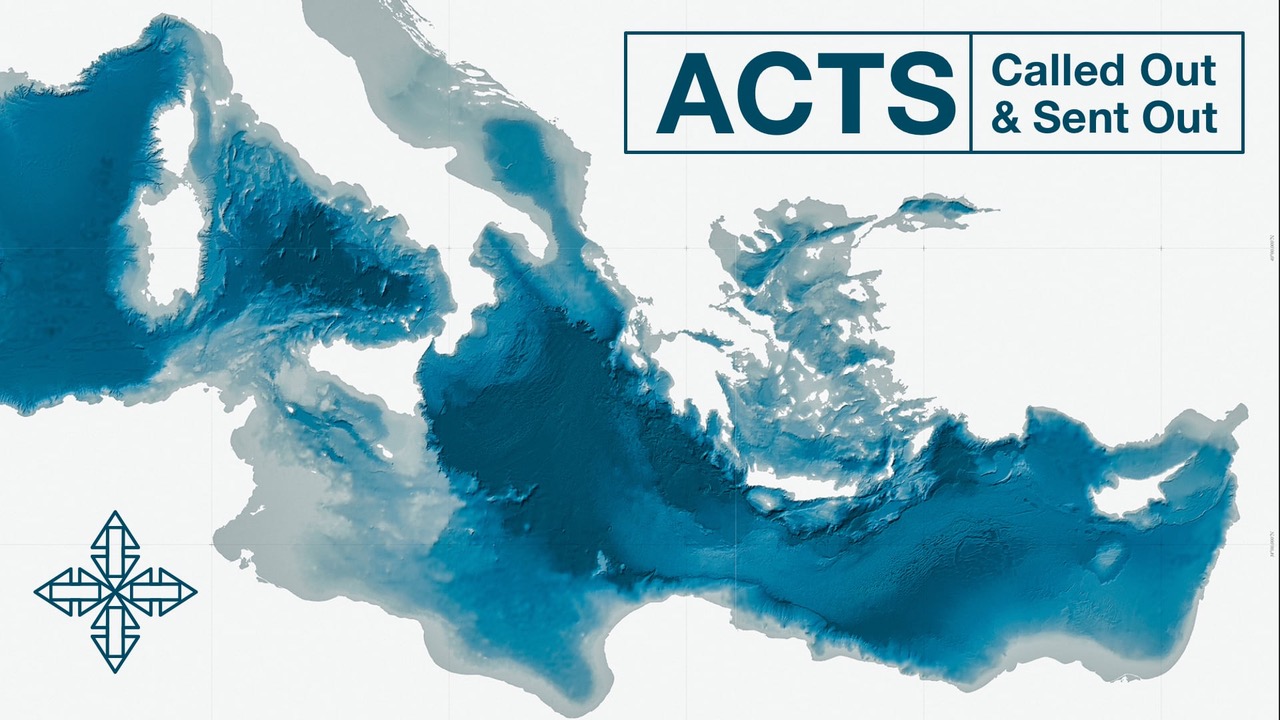 Acts: Called Out & Sent Out
Acts is the story of the birth and growth of the early Church. It tells us how God used a small group of frightened people hiding for their lives to completely transform the known world. Through the book of Acts, we see the Gospel of Jesus advancing across cultures, languages, borders, economic classes, and much more. The Gospel of Jesus rescues spiritual dead people, making them alive in Christ. The Gospel calls people out of the world and bonds them together as a spiritual family. The Gospel sends these people back into the world to tell others about Jesus. Join us as we watch in awe as God births and builds His church in the first few decades after the death and resurrection of Jesus.
Looking for Past Sermons? You can find YouTube videos of all sermons since March 2020 at our YouTube Channel.
You can subscribe to the Sermon Audio Podcast via Apple Podcasts at this link.
Finally, all our recorded sermons, both audio and video, going back to 2016 can be accessed through our Faithlife player below.